We are your dedicated partner for compelling content and websites that get results.
You can't take a "one size fits all" approach when it comes to business. Your company is as unique as you are. Our digital marketing experts get to know your needs and goals to craft a solution that works for you.
Targeted content
Websites, blogs, email campaigns, advertising, branding, social media—you name it, we'll take care of it. Our copy and content writing services ensure you reach and retain customers.
Google-Certified
If your company doesn't have a Google Business Profile, you're losing customers—and profit. Don't worry, we are Google experts. We'll set you up with a business profile and make sure your SEO is in tip-top shape.
Solutions That Work
Check out these excellent services from Lexis Rose Media Group.
Brands That Trust Us
Don't take our word for it...
New Customer Offer
Want a website built for free? Call us today and find out how.
Call now: (440) 420-0971
We'll do the hard work—you only pay for the results. Call now to Learn more about our PPC pricing model.
Meet The Team
We are here to help you succeed.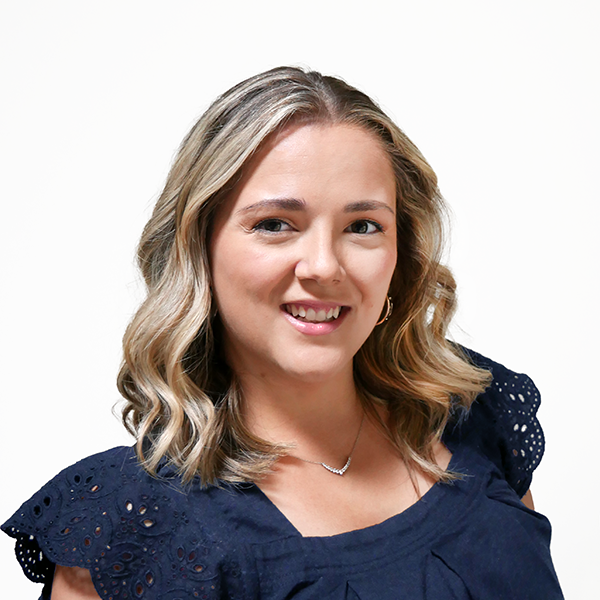 Lexis Hershey
Chief Executive Officer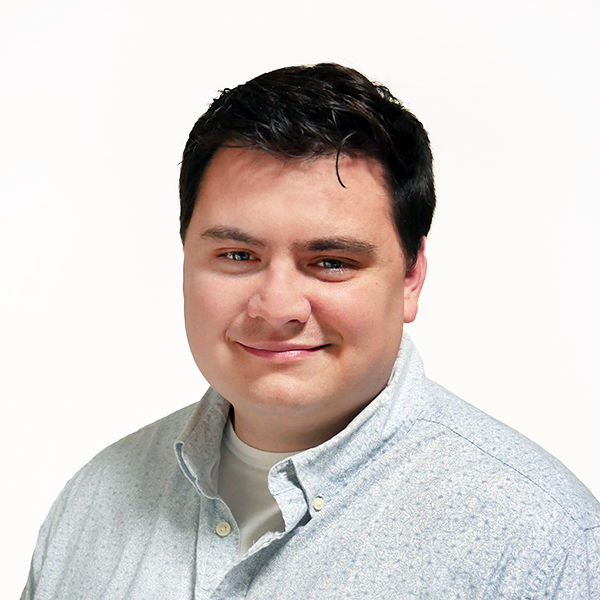 Max Hershey
Chief Technology Officer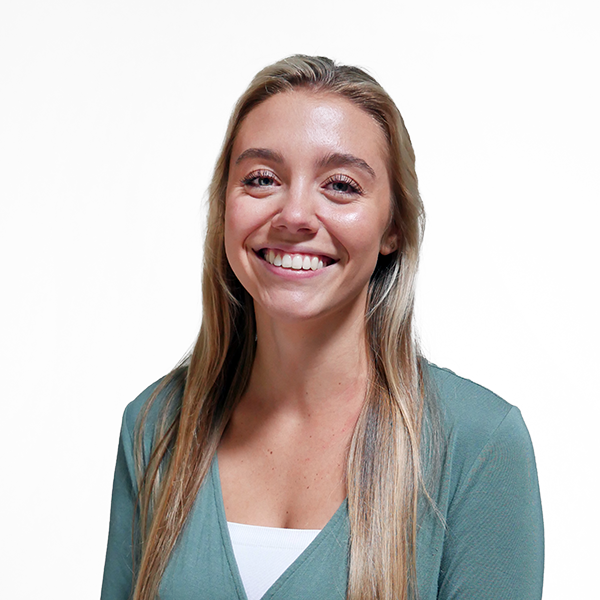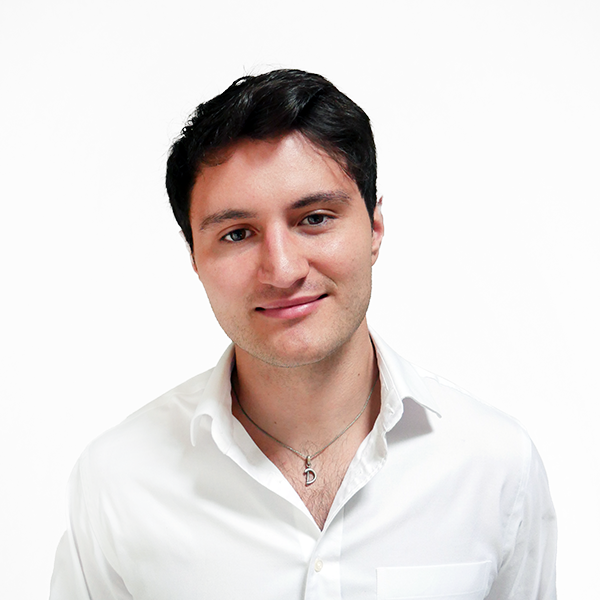 Alec Hershey
Sales Director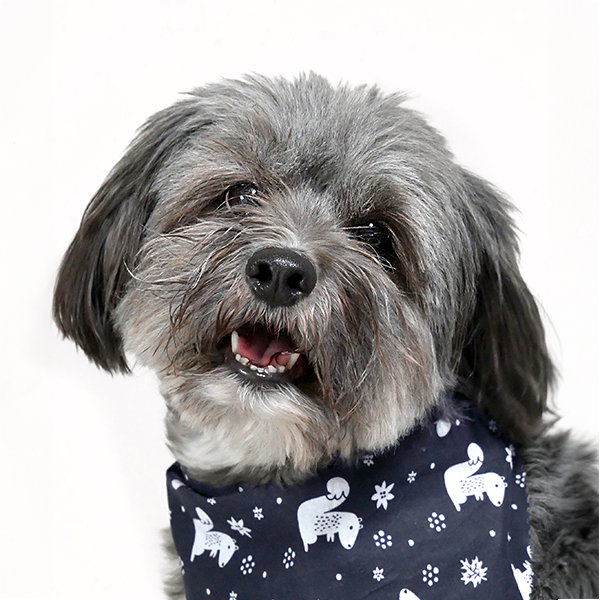 F.A.Q
Learn more about digital marketing.
What is search engine optimization (SEO)?

Search engine optimization refers to methods that help a webpage rank higher on a search engine results page. Accessibility, site speed, mobile-friendliness, images, copy, and more factors affect a site's SEO ranking. That's why it is essential to work with a partner who has experience building websites and creating content for them, like us!

What is pay-per-click (PPC) advertising?

Pay-per-click (PPC) advertising is a business model used in digital marketing where an advertiser pays when users click on their ad. PPC advertising works great for small businesses by effectively targeting interested leads while maintaining affordability. After all, you only pay if you get a click.

Why not just use ChatGPT?

ChatGPT can be a helpful resource, but will never replace an experienced copywriter. Content "written" by ChatGPT lacks the nuances of tone and brand identity, offers limited contextual insights, and often misses the mark on SEO—a vital aspect of digital marketing. ChatGPT will prepare fine filler text, but if you want your words to have meaning and power, you need an actual human.

What is a Google My Business/Google Business Profile?

A Google Business Profile (formerly "Google My Business") lets business owners feature their company on the search results page and control how it appears. The listing provides easy access to details for users to browse, such as hours of operation, address, website link, customer reviews, menus/products, and more. If your company doesn't have a Google Business Profile, you're losing customers.

Should I pay for social media advertising?

It depends! Some industries perform better than others on social media. Fast-paced, content-focused platforms can help increase reach and brand awareness. Knowing your audience and understanding how social media works is essential—we can help you navigate this decision and find the best strategy for your company.

How is copywriting different from content writing?

Copywriting aims to sell or persuade a reader—it refers to advertising, web page content, landing page content, and email marketing. On the other hand, content writing is used to build relationships. Blog posts, articles, and newsletters (email or printed) are typical content writing examples. The most successful brand growth strategies leverage copy and content writing, so working with someone who's an expert in both fields is essential.
Contact Us
Contact us to get started.